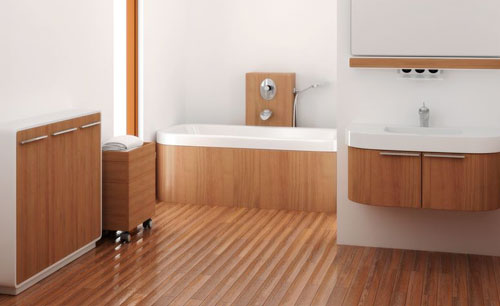 Bamboo flooring is often chosen for its resemblance to hardwood flooring. It is durable, strong and available in various forms and finishes. Additionally, it uses minimal formaldehyde and is environmentally friendly. It regrowing quickly with minimal need for pesticides. Although available in many different forms bamboo flooring is usually similar in colour to beech wood. It can also be processed to obtain a darker shade and even look like oak. But the natural colour provides the strongest material. Bamboo flooring can be made with interlocking joints for easy installation.
Bamboo Flooring Sydney
If you are looking for top quality bamboo flooring in Sydney, please contact us on 02 9648 1151.